Shane Watson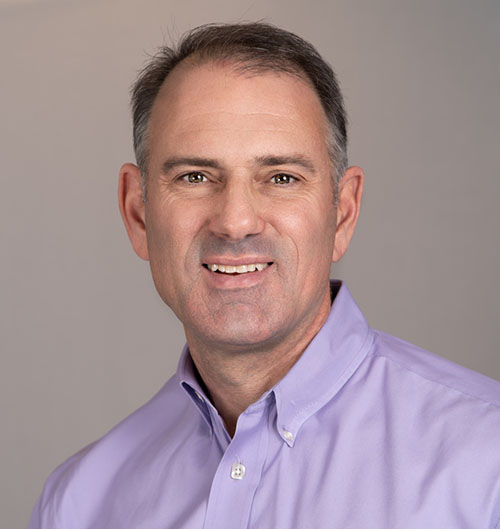 Thanks for visiting my site! I represent the region's finest properties with exceptional skill using the most innovative technologies currently available, yet still maintaining that high level of customer service expected in this industry.
My years of experience buying and selling both in the real estate industry and equine industry give me a clear understanding of the mind set of home buyers and sellers and a thorough understanding of the regional marketplace.
Also as an Auctioneer for over 20 years, I am conscious of privacy and security, speed, and efficiency. The auction method is a great method to sell both personal property and real estate. Either a live auction or online auction our team can handle your auction needs.
Please visit my auction site for more information. www.BidBuyGet.com